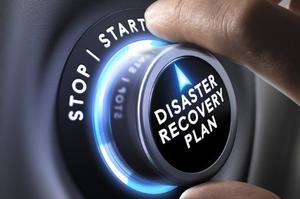 Disaster Housing Recovery/Intervention Planning
Just this year alone Nevada has had two major federal disaster declarations, and with record snowfall in the Northern Sierra's, flooding, mudslides, high winds, downed trees and washed out highways and byways the potential for more when the runoff really gets going is cause for concern. We thought it would be a perfect time to remind you how NVHousingsearch.org can be there in a time of need for disaster housing relief in Reno/Sparks, Carson City, Las Vegas and Henderson areas.
Our website can assist with release of media bulletins, post messages about resources and available shelter, and reach out to help landlords quickly list area vacancies in NVHousingsearch.org as a housing/apartment locator resource. Listings can be monitored carefully to make sure damaged or already rented apartments or houses are removed from public view. Trained call center staff with experience handling disaster rehousing around the country can provide detailed information by phone to aid in quickly placing evacuees. We can activate disaster specific webpages that can provide landlord and tenant instructions, and foster collaboration with regional agencies like the Red Cross, State EMAs and FEMA to name a few.
For more details and information please contact Elizabeth Fadali for details on how to access these and other NVHousingsearch.org services.