Southern Nevada Regional Housing Authority will open some wait lists for housing starting June 21, 2022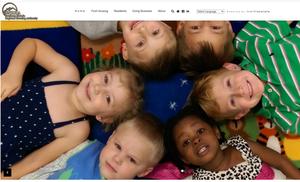 Southern Nevada Regional Housing Authority to Open Wait Lists for Some Programs June 21, 2022 to September 20, 2022
Southern Nevada Regional Housing Authority (SNRHA) sent out notice that it will open certain waiting lists starting June 21, 2022 at 7 a.m. and ending September 20, 2022 at 5 p.m. Written applications will be accepted as well as on-line applications. To participate you must be 18 or older, and be a U.S. citizen or eligible immigrant with legal capacity to enter into a lease. Applicants may use the online portal at the SNRHA website to submit applications.
For more details about the application process see the SNRHA website.
The wait list will open for Marion Bennett Plaza, Biegger Estates, Espinoza Terrace, Rose Gardens, Lubertha Johnson Estates, James Down, Sartini Plaza, Levy Gardens, Coronado Drive, conventional public housing, Landman Gardens, Juan Garcia, Archie Grant Park, Vera Johnson Manor A and B. Programs opening waitlists are in Henderson, Las Vegas and North Las Vegas and include both senior and family developments and 1, 2, 3, 4 and 5 bedroom units.