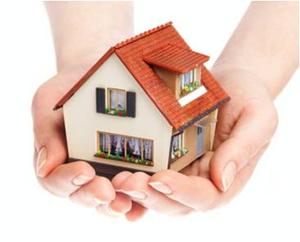 Pandemic Assistance for Renters
As the nation finds itself embroiled in a serious pandemic, many residents find themselves in serious financial turmoil. In response to the pandemic, the federal government passed the CARES Act. The act provided funding to each state to be used to help offset some of the financial deficits they are experiencing.
The state of Nevada has allocated $50 million to be used to assist with commercial and residential rental assistance and mortgage assistance. Clark County has created the CARES Housing Assistance Program (CHAP) to help county residents who have been unable to pay their rent. In Northern Nevada, the CARES program is being administered by the Nevada Rural Housing Authority and the Reno Housing Authority.
To qualify for assistance, the resident of the rental property must apply and funds are paid directly to the landlord of the property. There has been such a demand for services Clark County has had to suspend accepting applications, but some non-profits are still accepting applications. Those non-profits are listed at www.helphopehome.org. In Northern Nevada, residents can apply on the websites for the Housing Authorities, www.nvrural.org or www.renoha.org.
So far in Clark County, more than 3,700 residents have been assisted. The county is also providing assistance for past due utility payments.
One client said this to Clark County: "I just wanted to thank the CHAP program so much for assisting my daughter and I with paying 2 months of our rent. My Leasing office called me Friday to inform me you guys took care of my rent. I just wanted to thank you so much from the bottom of my heart. This has been a horrible and stressful few months. Covid-19 has impacted millions of people including my household and I thought we were going to be homeless since I was two months behind in rent. You guys are truly a blessing to the Community and words can't express how much you're appreciated."